Area

Area

Motomachi

Motomachi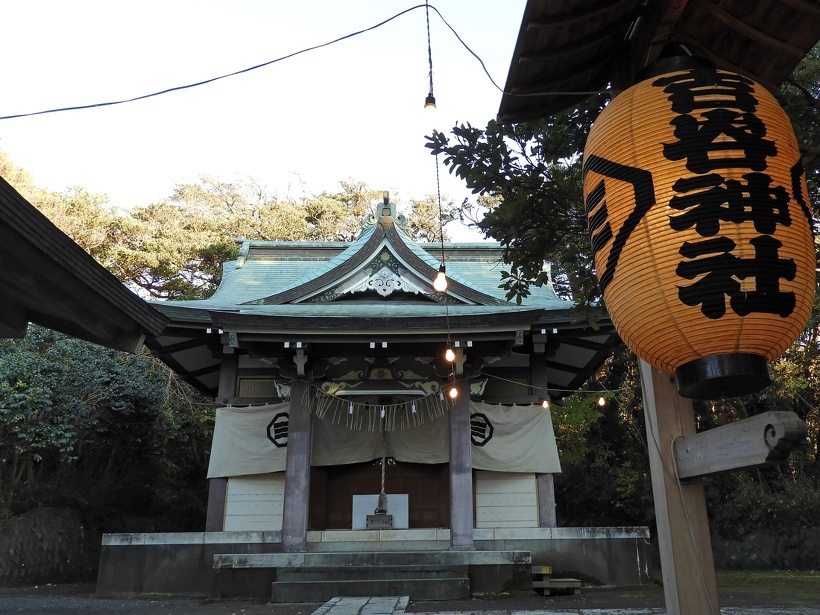 People accepted the eruption as an act of God and prayed for the extinction of the fire, and Yoshiya Shrine was established in Yoshiya as a place of worship for Mihara Grand Myojin, the chief god of the whole island.

"New Year Festival at Yoshiya Shrine" is a festival with a long history, where people dedicate "Mikomai dance" and hand dance to pray for the calming of the eruption and the repose of the souls of the victims.

It was designated as Tokyo Metropolitan Government designated Intangible Folk Cultural Property (Performing art) in 1958.

It is customary for the two groups to be divided into north and south and take turns to be the yearly guard, with the yearly guard performing the "Mikomai" and the non-yearly guard performing the "Kashima Odori". To avoid jealousy on the part of the deity of Mt. Mihara, who is considered to be a woman, boys around the age of 10 dress up as girls.

---
Location Information